On the morning of December 25, Global Information Technology Services Co., Ltd was honored to receive one of the typical titles at the award ceremony "Excellent Vietnamese Brand 2022" by Business and Trade Magazine with the Asian Information Association (AIPA) and related organizations. This is a very meaningful recognition for the achievements and efforts of the business in nearly 15 years of operation. The program was interested and attended by party leaders at all levels and representatives of city departments and was broadcast live on Vietnam Digital Television - VTC8.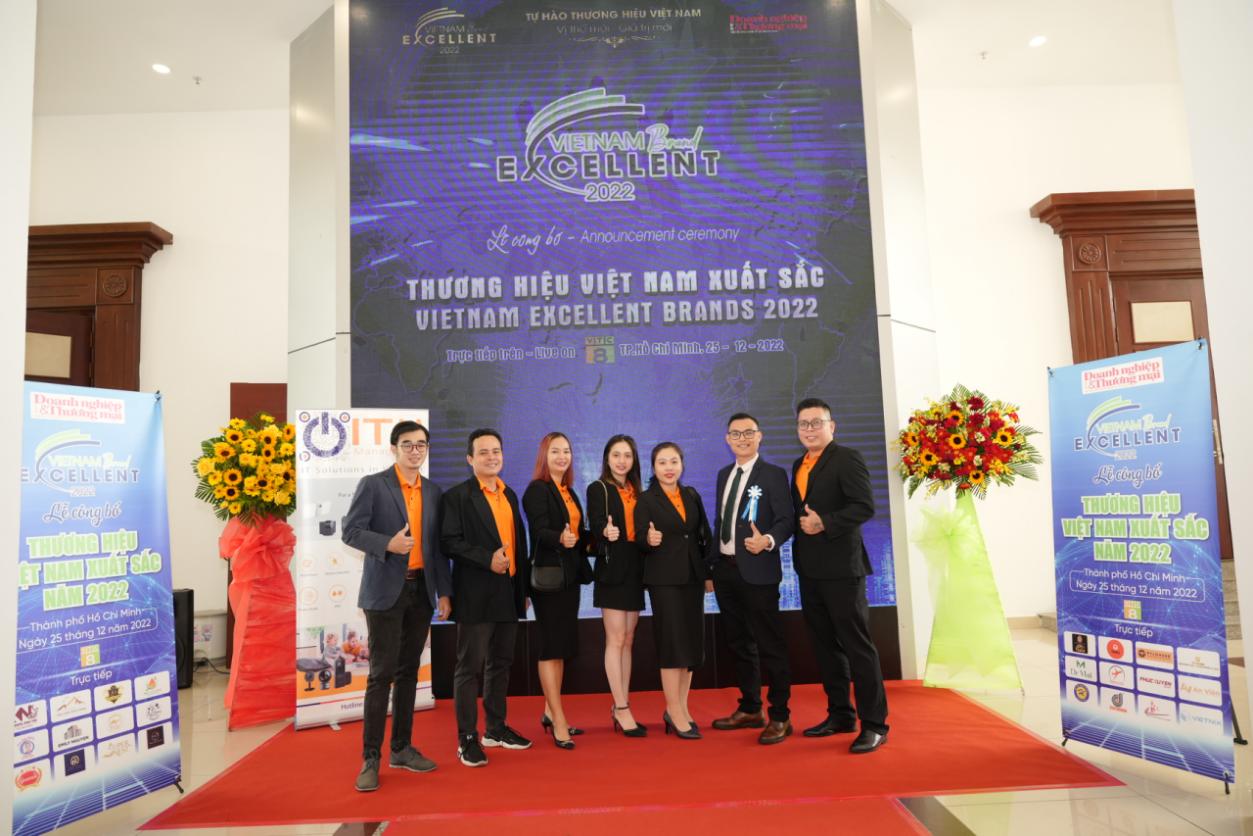 Founded in 2009, ITM has nearly 15 years in the IT field and supports more than 700 domestic and international. From the first day of establishment with 02 founders until now, it has been a memorable journey with important milestones such as:
+ Our own-build ERP system for tracking and record customer information since 2012.
+ Optimizing the auto-support system for customers even during the Ncovid period.
+ ITM promotes market expansion and supports customers in not only Europe, America but also Asia- Pacific, supporting customers to quickly adapt to the new situation in Vietnam. As IT team will have importance support during the switching working mode of all our customer to Hybrid and/ or Work from home so we much have enough stock IT devices and resource support our customer immediately. The fast flexibility, sharing and control well the information helping ITM have proper action and success to great survive through Covid.
+ Optimize cost and have good benefit even decrease the revenue due to discount and offer to support our customer.
"Always ask ourselves – How can we do this better? This mindset allows us to be future-ready and helps us deliver performance change" Mr. Nguyen Chi Tam - Director of ITM – Management shared.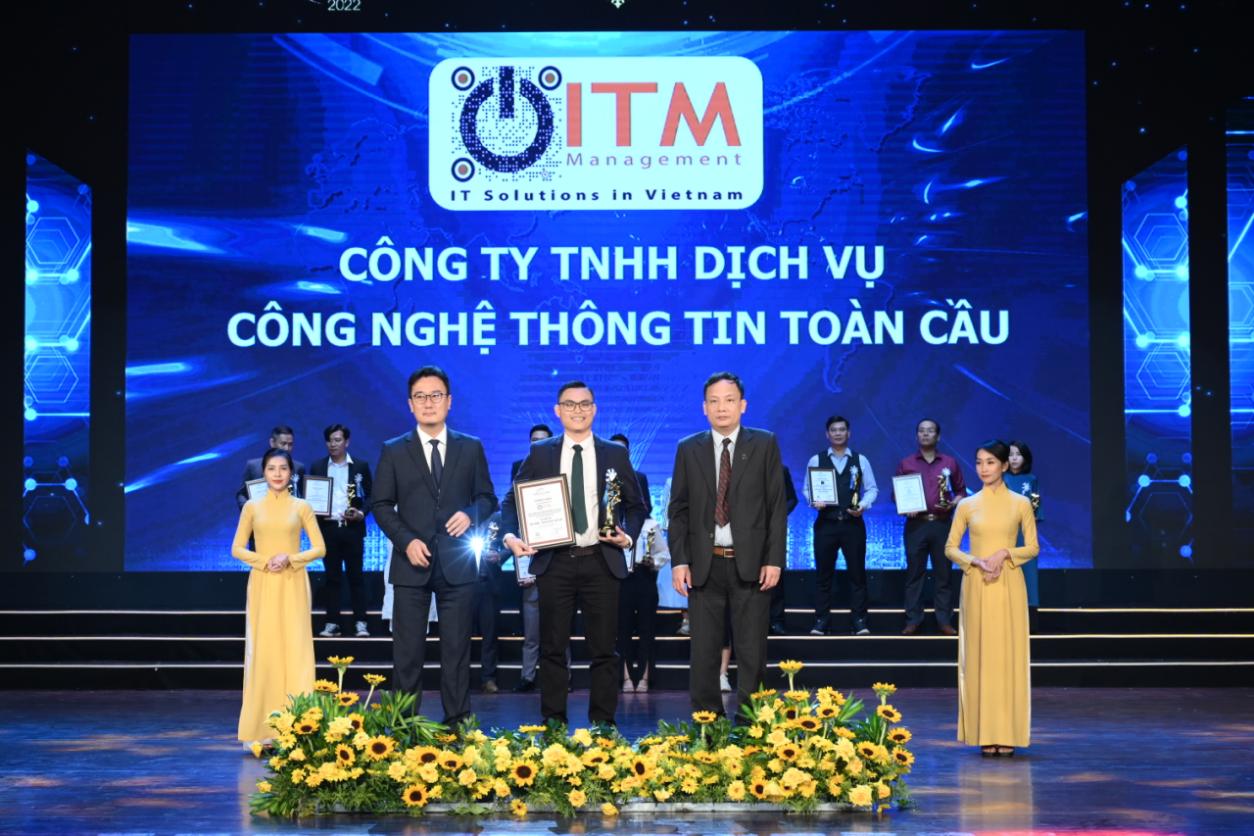 Representative of ITM - Management is honored to receive the certificate.
In order to achieve today's achievements, ITM has experienced many ups and downs, many times the change is considered a revolution with ITM. After more than a decade of trying our best to rise up, we are very proud because we are all really united and working together. Both in numbers (revenue increased from 20 - 30% / 5 years of development) or in terms of people are also the clearest proofs that our development path is completely on the right track and really brings value. for user. Achieve "Vietnam Excellent Products – Service Award 2022" as a measure recognize the efforts of ITM members and elevate ITM's reputation with the customer prestigious.