On December 25, 2022, at Military Theater – Ho Chi Minh City, in the ceremony to honor "Proud of Vietnam Brand - Excellent Vietnamese Brand 2022", LS Law Firm was named in the top 10 category "Excellent Law Consulting Service 2022" held by Business and Commerce Magazine.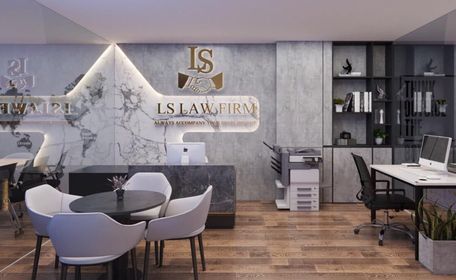 Established since 2014, after many years of nurturing for the formation and development, LS Law Firm has so far affirmed its prestige and leading competitiveness in the legal fields of: Real estate Projects, Investment and Trade, Civil Disputes, Intellectual Property, Medical Services, Food Safety, Labor, Marriage and Family, and Court proceedings.
With the principle of operation: LS Law Firm always "Always accompany your development", through practical actions to keep the PRESTIGE, full FAITH with client. LS Law Firm has constantly strived for success and quickly became a solid legal fulcrum for many clients in many different fields. Over the past time, LS Law Firm has brought many effective solutions in business investment activities, well resolved civil disputes and successfully defended long-standing difficult disputes of many large client and created real economic value for many client.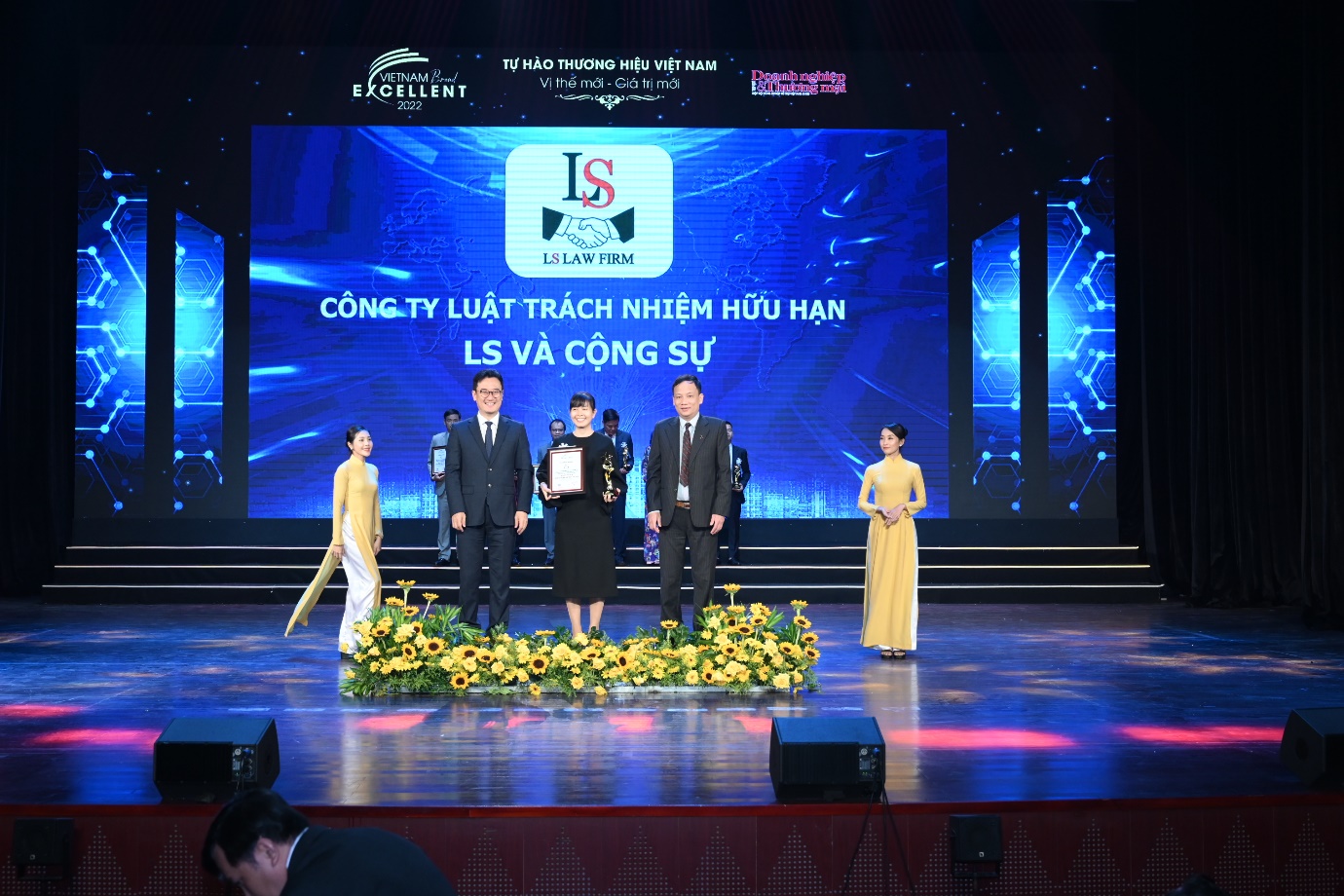 Representative of LS Law Firm and Associates is honored to receive the certificate
Receiving the award of Top 10 Excellent Law Consulting Services in 2022, the representative of LS Law Firm said: "This is a great recognition and motivation for LS Law Firm to continue to strive and improve the quality of legal servicesto meet the needs of social development and always be a reliable companion to client and partners. We believe that LS Law Firm will be the first choice as a professional legal service provider for clients and always accompany your development."
Enterprise information:
Website: http://lslawfirm.com.vn
Hotline: 0908 192 615
Address: No. 83, Street 37, Van Phuc Urban Area, Hiep Binh Phuoc Ward, Thu Duc City, Ho Chi Minh City